Design Process
I use common practices like the Lean & Agile UX process, Story Mapping and Design Sprints to reach solutions to problems that exist within products and user experiences.
Below are examples of these in use in no particular order.
Competitive Analysis
Assess the strengths and weaknesses of competitors against your user's needs.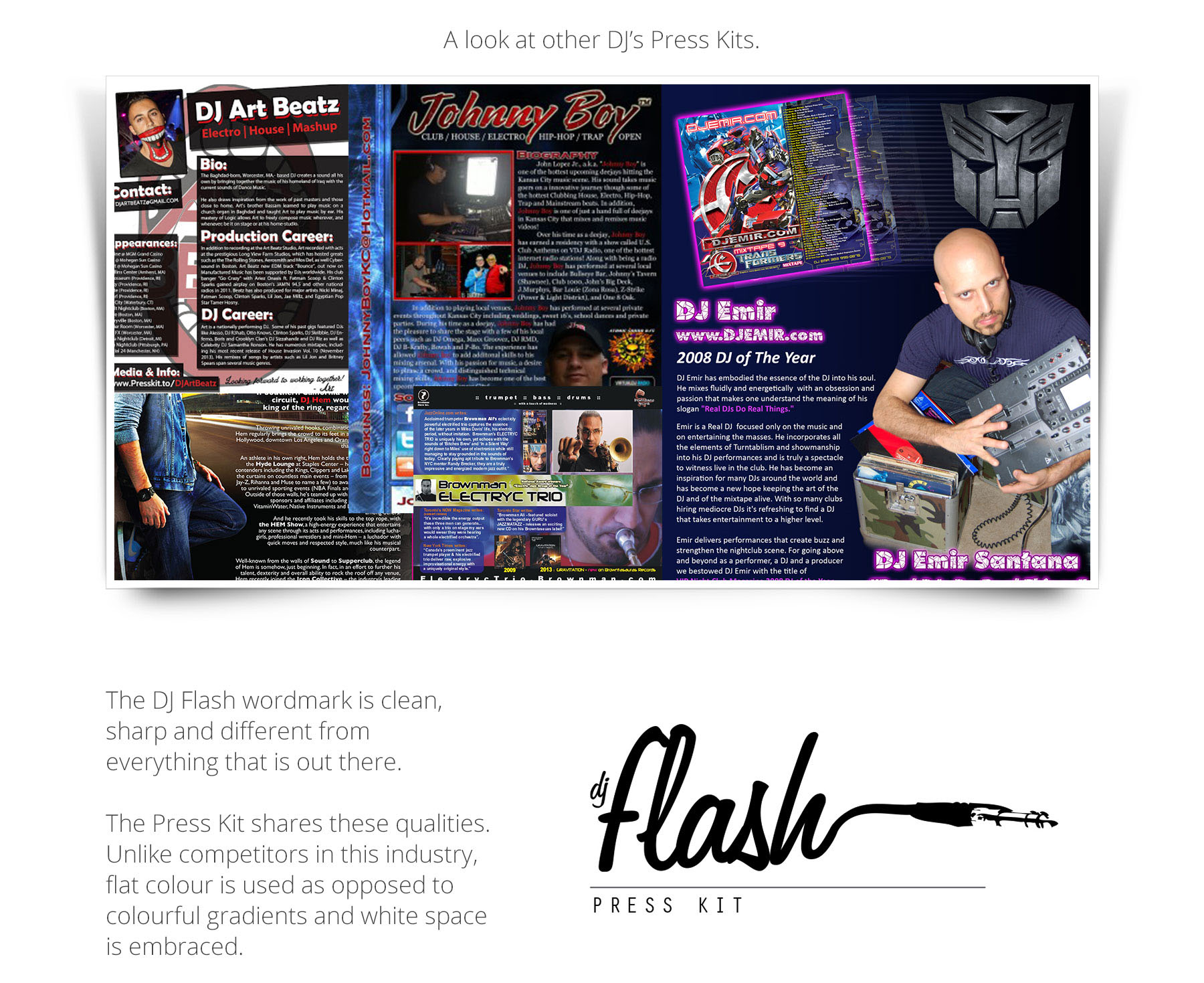 Mental Model
Capture user behaviour, pain points, motivations, and needs from contextual inquires. Group into logical columns. Map out product features for each column to identify gaps and  opportunities.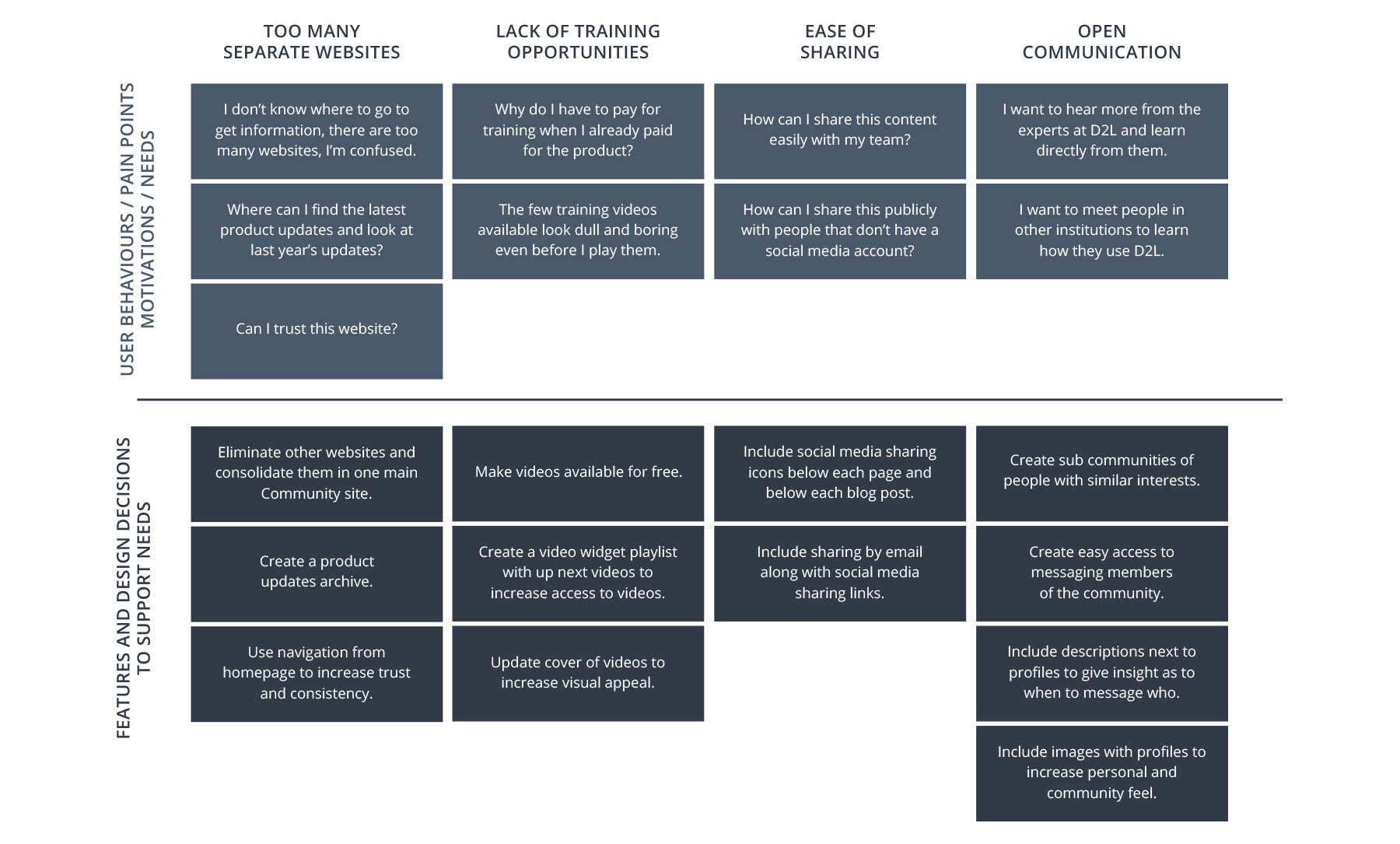 Story Mapping
A top-down approach to gather requirements. Starting with an overarching vision we can create user stories by following the path. Vision > Goals > Activities > Tasks.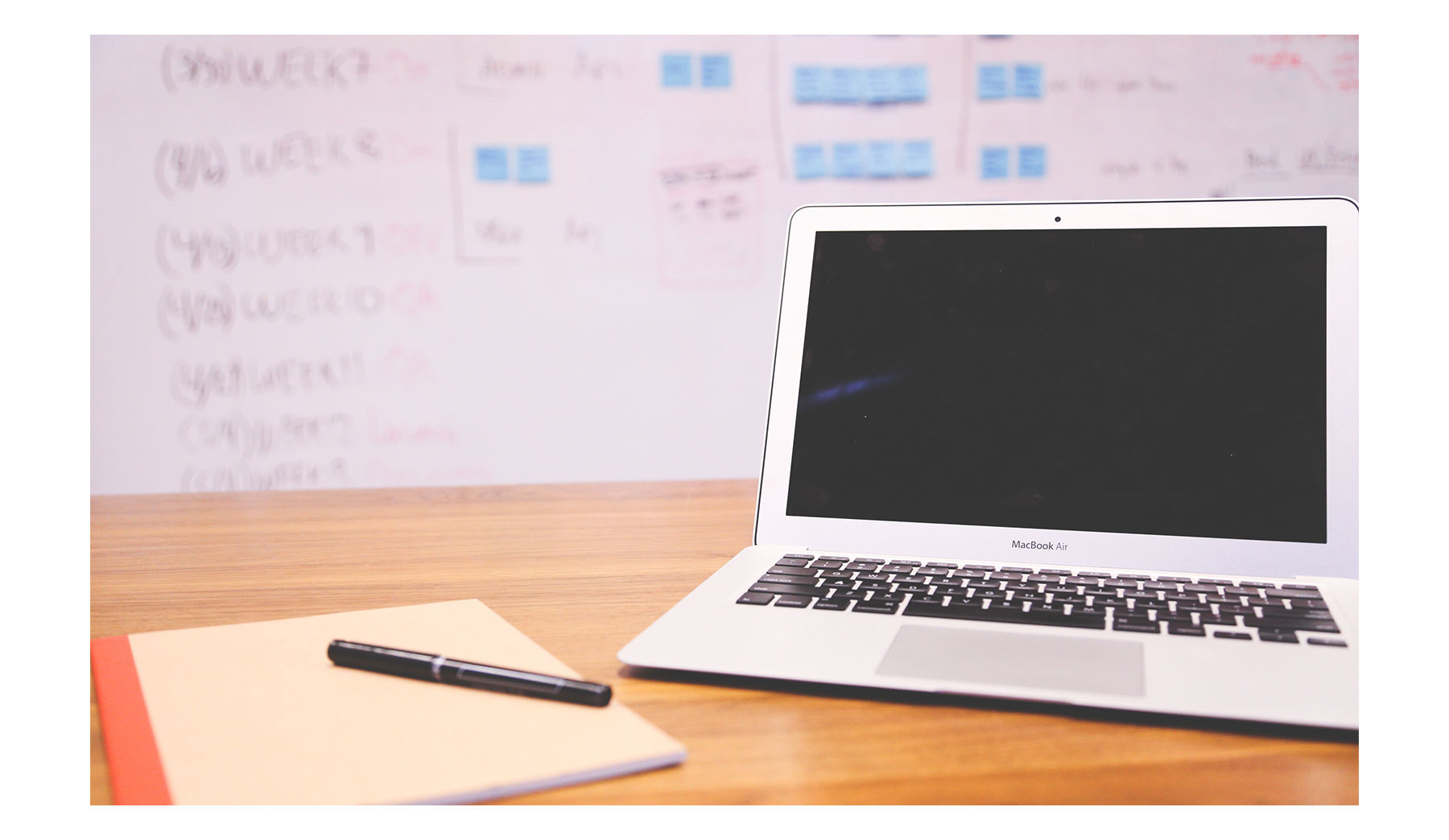 Wireframes
Visually communicate abstract concepts with users and team members to generate feedback.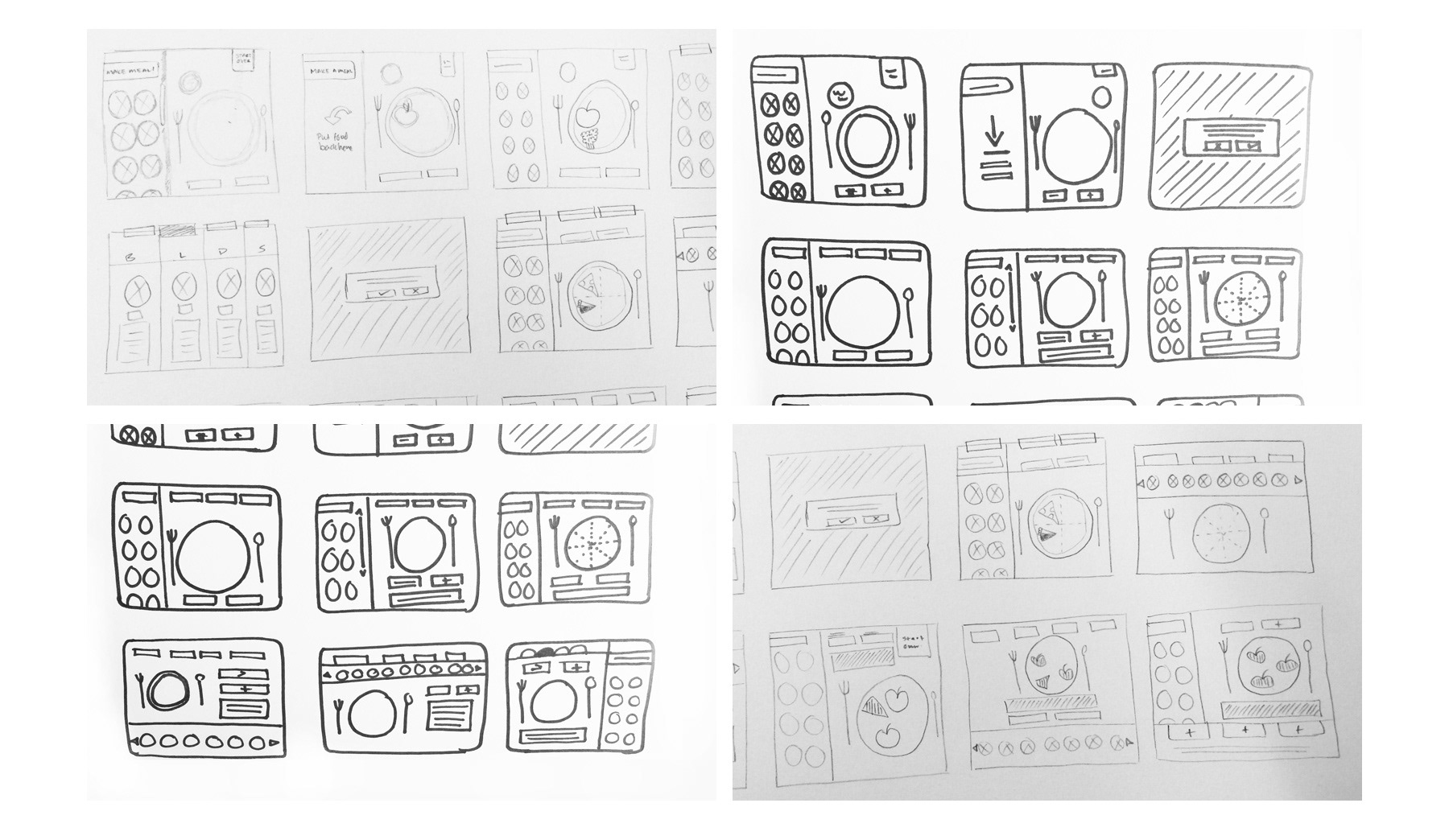 Rapid Prototyping
Get users involved early in the design process with quick and inexpensive paper prototypes. Uncover usability issues and validate design decisions based on actual user reactions.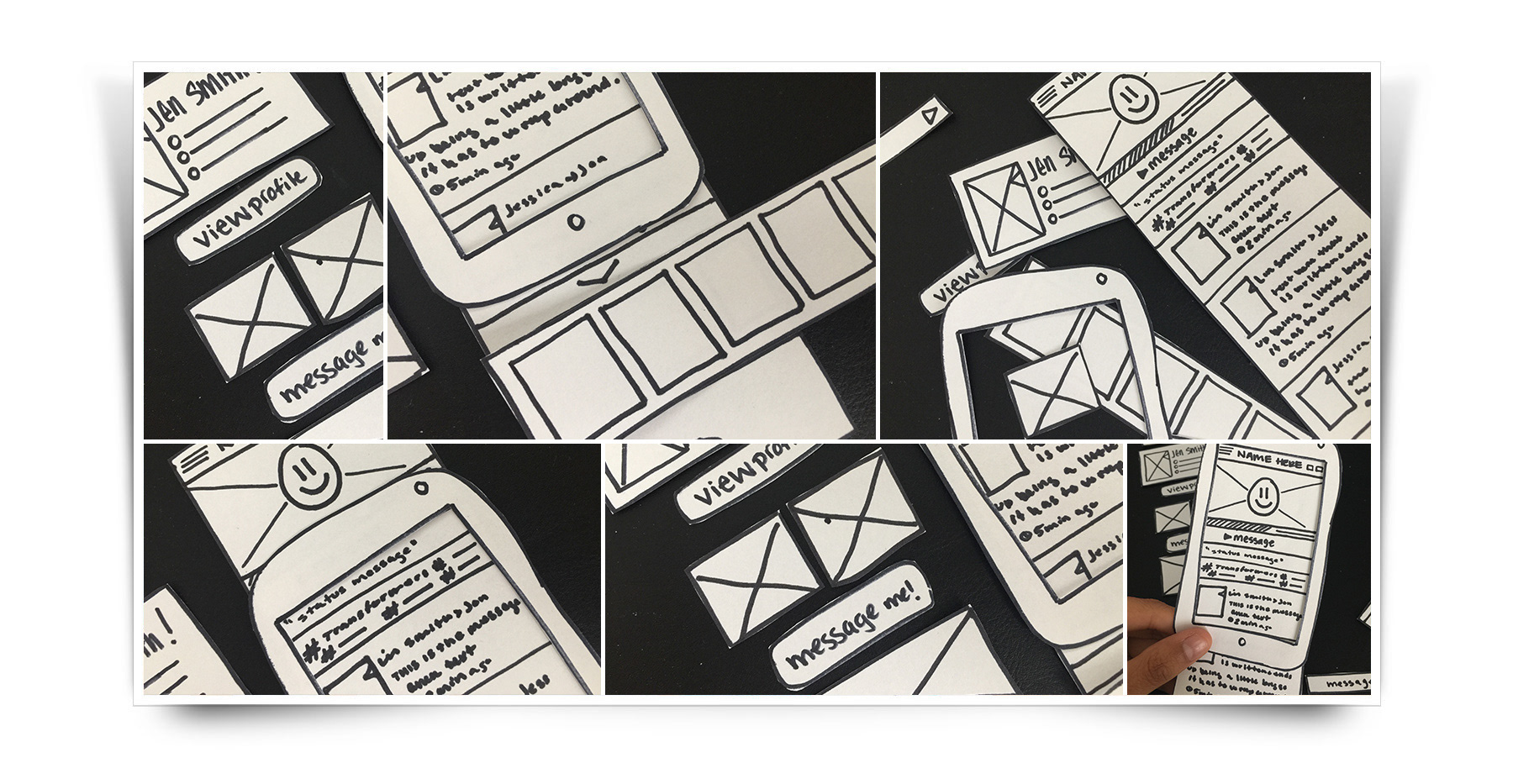 High Fidelity Mockups
Apply product branding, grid structure, typography, colour scheme, and icons.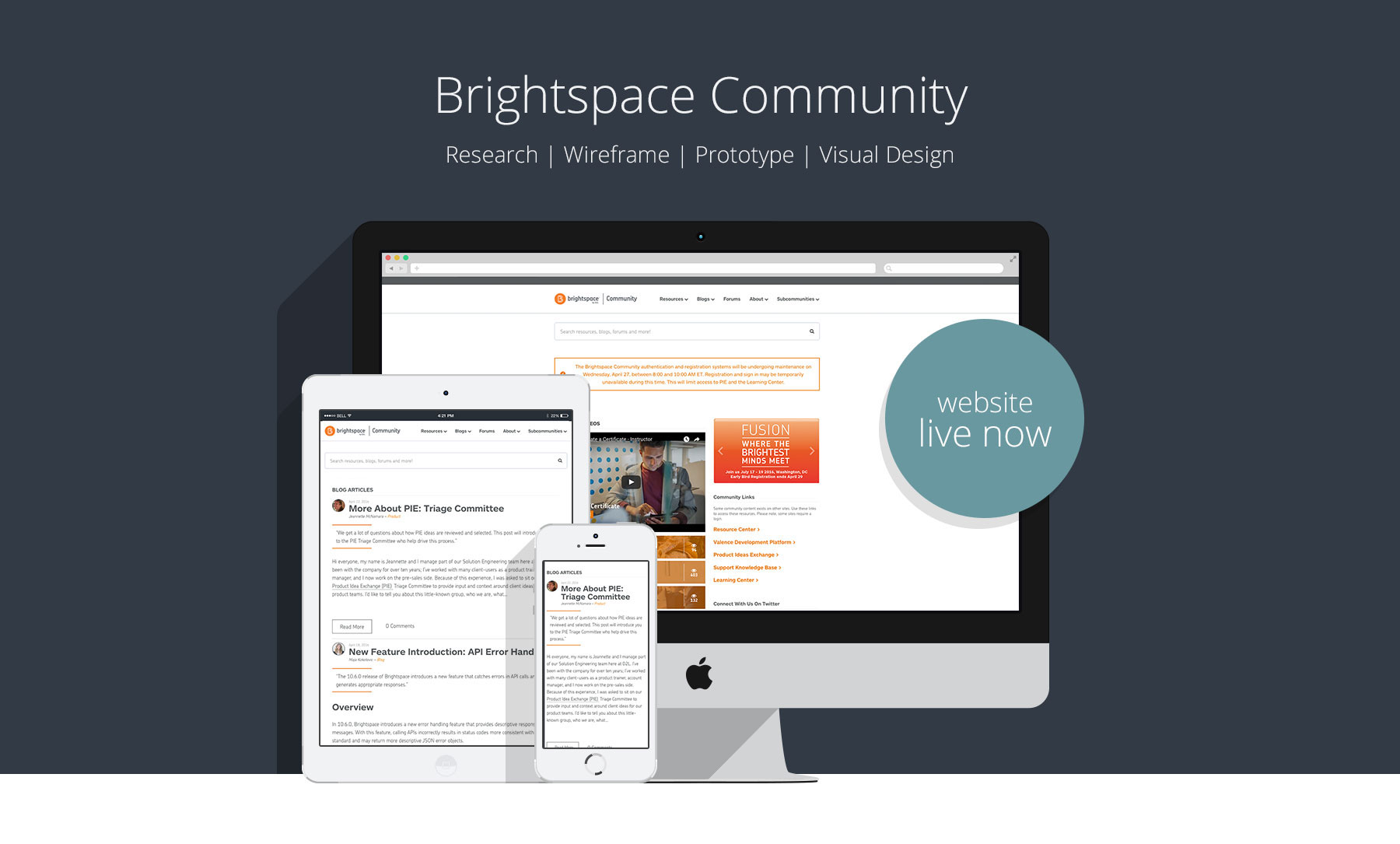 High Fidelity Prototypes
Quickly develop interactive prototypes with Adobe Experience. This lets the prototype be easily distributable and it allows me to observe exactly how well the product will be received before the product gets built and hours get spent by the developers.